BIPOLAR SPEAKER
& PODCASTER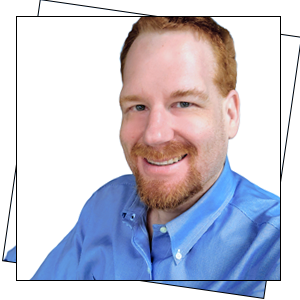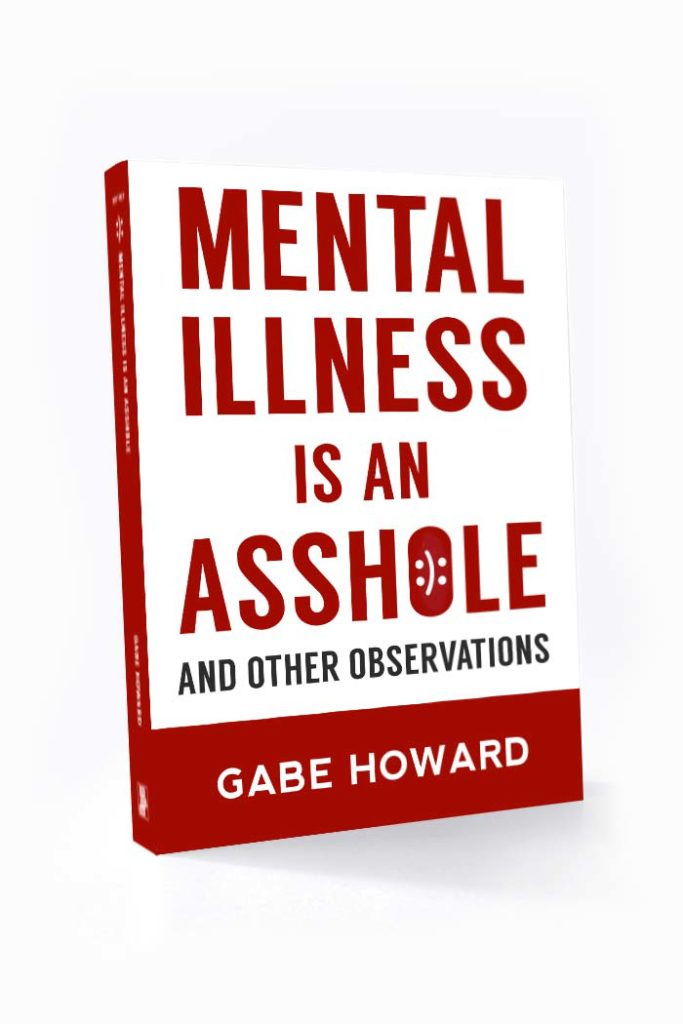 Mental Illness Is an Asshole
For years, Gabe Howard's entertaining articles and essays have been educating people about living with mental illness. His observations cover everything from practical advice to family relationships to the fears that people with mental illness experience.
In essays such as "Anxiety Says Everyone Hates Me," "I Have Bipolar and I'm a Hypocrite," and, yes, "Mental Illness Is an Asshole," Gabe makes mental illness less scary and more understandable.
GABE HOWARD
Gabe Howard is an award-winning speaker, author, and podcast host who lives with bipolar disorder. He's the author of Mental Illness is an Asshole and Other Observations and hosts the weekly podcast, Inside Mental Health.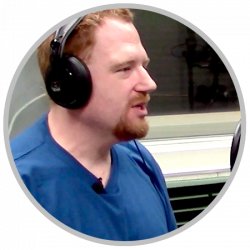 PODCASTING
Gabe Howard is an award-winning podcast host. He hosts such podcasts as Inside Mental Health and Inside Schizophrenia.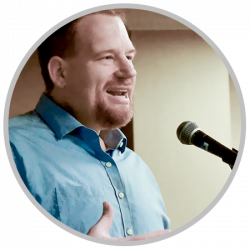 BOOK GABE
Gabe is direct, charismatic, and approachable. He loves interacting with people and he discusses the serious topic of mental illness with the right blend of education and entertainment.