Gabe is an award-winning speaker, author, and podcast host who lives with bipolar disorder. He's the host of the #1 educational mental health podcast, Inside Mental Health, for Healthline Media, and the author of Mental Illness Is an Asshole. Watch his speaker reel now!
Host of Inside Mental Health podcast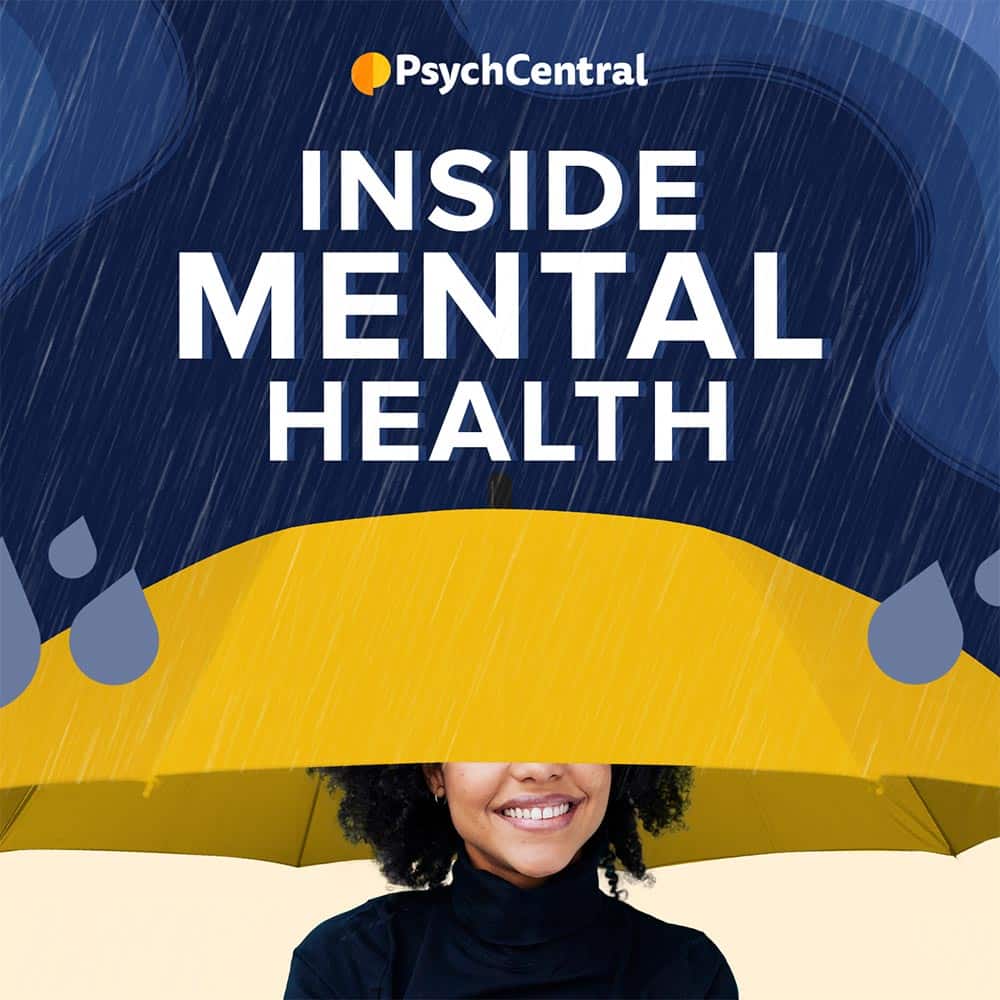 Inside Mental Health is an award-winning weekly podcast that approaches psychology and mental health in an accessible way. Listen as host Gabe Howard speaks candidly with experts, celebrities, and other notables to break down complex topics into simpler terms.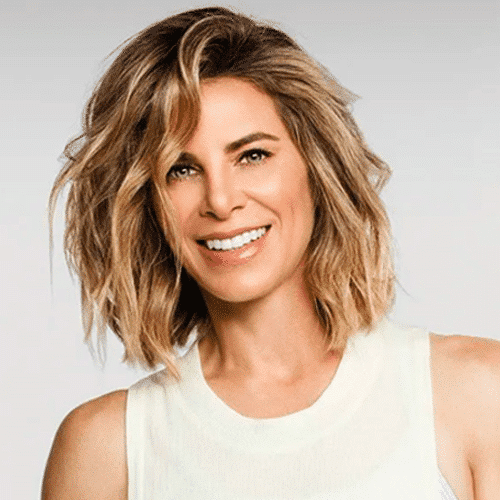 Jillian Michaels
Businesswoman and television personality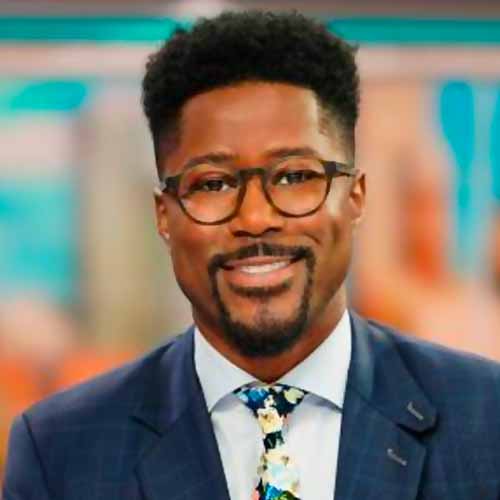 Nate Burleson
Retired NFL Player, co-host of "CBS Mornings,"
and studio analyst, "The NFL Today"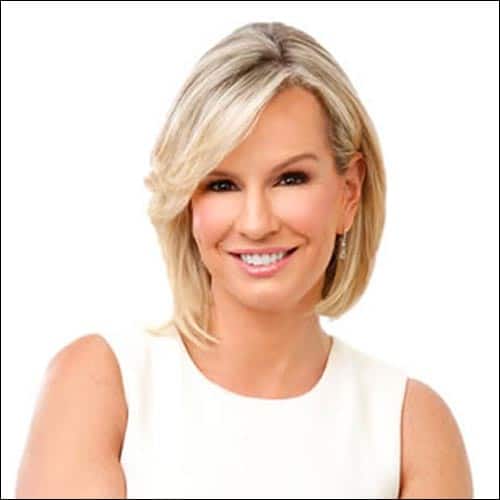 Dr. Jennifer Ashton
Chief Medical Correspondent ABC News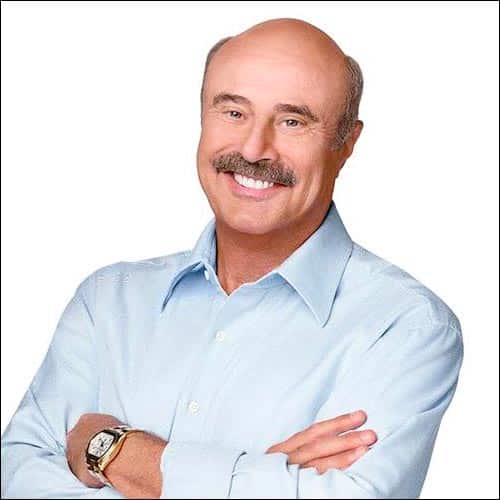 Dr. Phil McGraw
Emmy nominated and prism award-winning TV Host
"Gabe Howard has you at hello!  His presence brings you in with anticipation, waiting for what he will say.  His smile electrifies the room.  His transparency inspires you in a way that no one has before.  He makes you feel safe and also nurtured, when he shares the truths and myths about mental health and the stigma behind it.  He has opened the door for all of us, to be open and have the conversation about our own personal journeys. Be It on stage, on his podcast or having an intimate one on one, Gabe Howard makes it ok, to just be. "
---
Gregory Zarian, Emmy Award nominated actor and anti-bullying advocate 
"I would highly recommend Gabe as a keynote speaker because of his genuine ability to connect with people. He was able to talk about the serious subject of mental health illness in a way that was inspiring, enjoyable and also informative."
---
Amanda Williams, Goodwill Easter Seals
"Gabe is that rare speaker who can mix humor and pathos in his speeches, keeping listeners on seat's edge, touching their hearts and minds while offering audiences a unique perspective that comes only from a presenter living with bipolar."
---
Pete Earley, Pulitzer Prize Nominated Author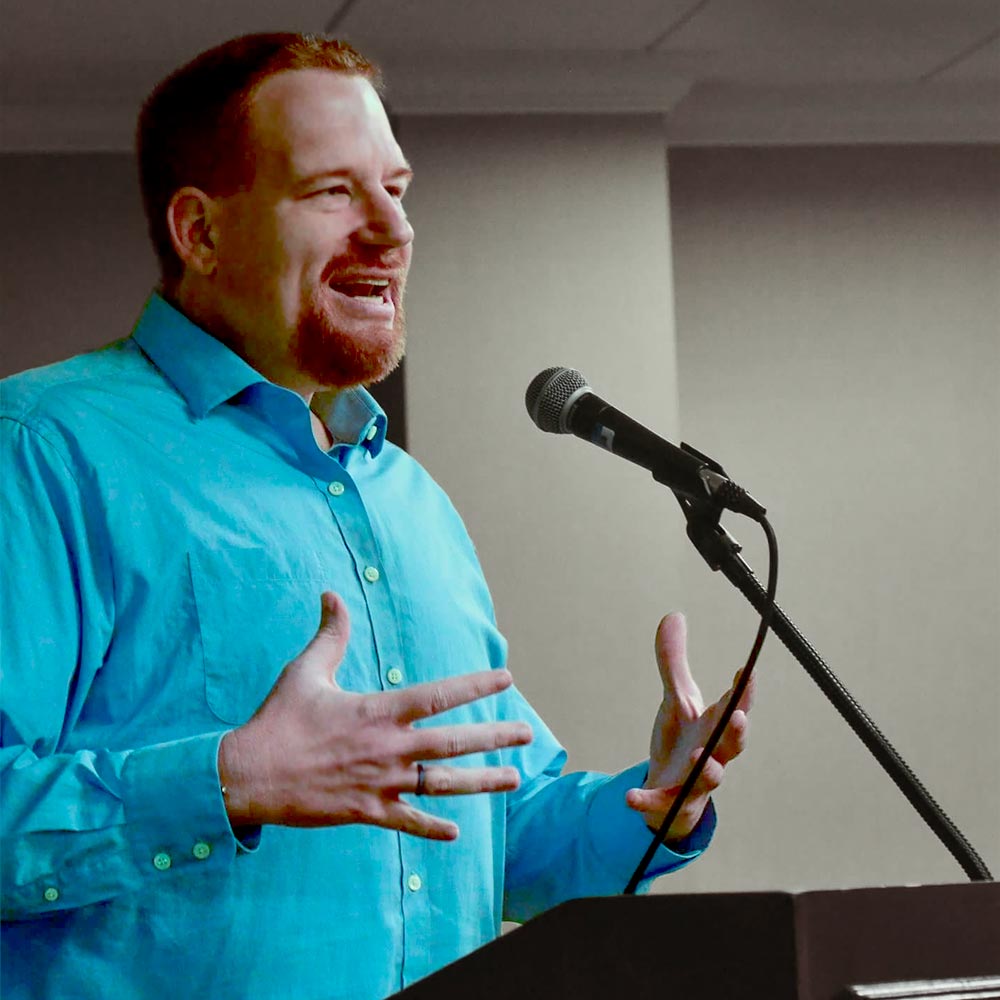 Society often sees people living with mental illness at their worst and Gabe works to balance that out by living openly with mental illness. Gabe defines his recovery as "spending more time living life than managing bipolar."
Gabe is direct, charismatic, and approachable. He discusses the serious topic of mental illness with the right blend of education and entertainment.