A Bipolar A Schizophrenic and a Podcast is Back
A Bipolar, a Schizophrenic, and a Podcast is the first podcast by people with mental illness for people with mental illness. Each episode looks at life through the unique lens of people living with depression, schizophrenia, and bipolar disorder. New episodes every week, Subscribe today!
HOSTS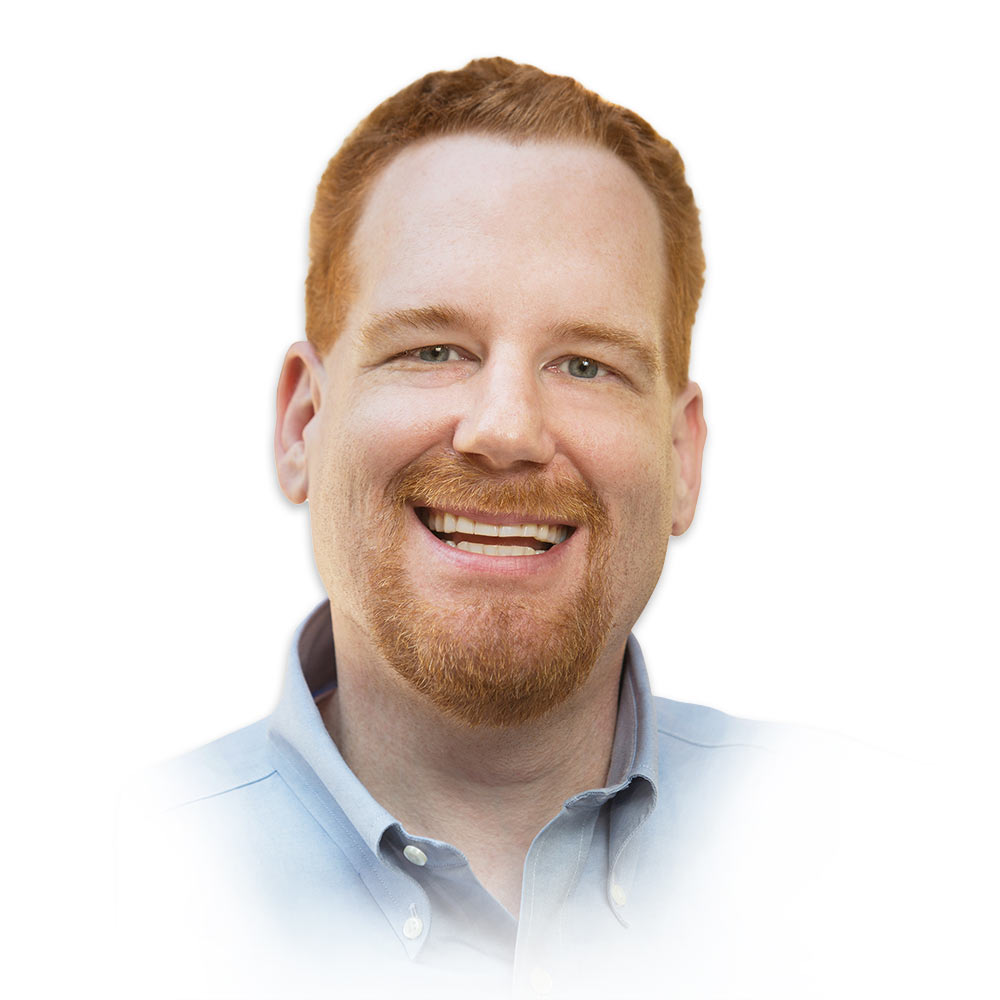 Gabe Howard is an award-winning podcast host, author, and sought-after speaker. In 2003, he was diagnosed with bipolar and anxiety disorders after being committed to a psychiatric hospital.
Gabe hosts the weekly Inside Mental Health podcast for Healthline Media and is the author of Mental Illness is an Asshole and Other Observations. He has appeared in numerous publications, including bipolar magazine, WebMD, Healthline.com, and the Stanford Online Medical Journal. He's been a guest on several podcasts, including The One You Feed, The Savvy Psychologist, and Out of Patients.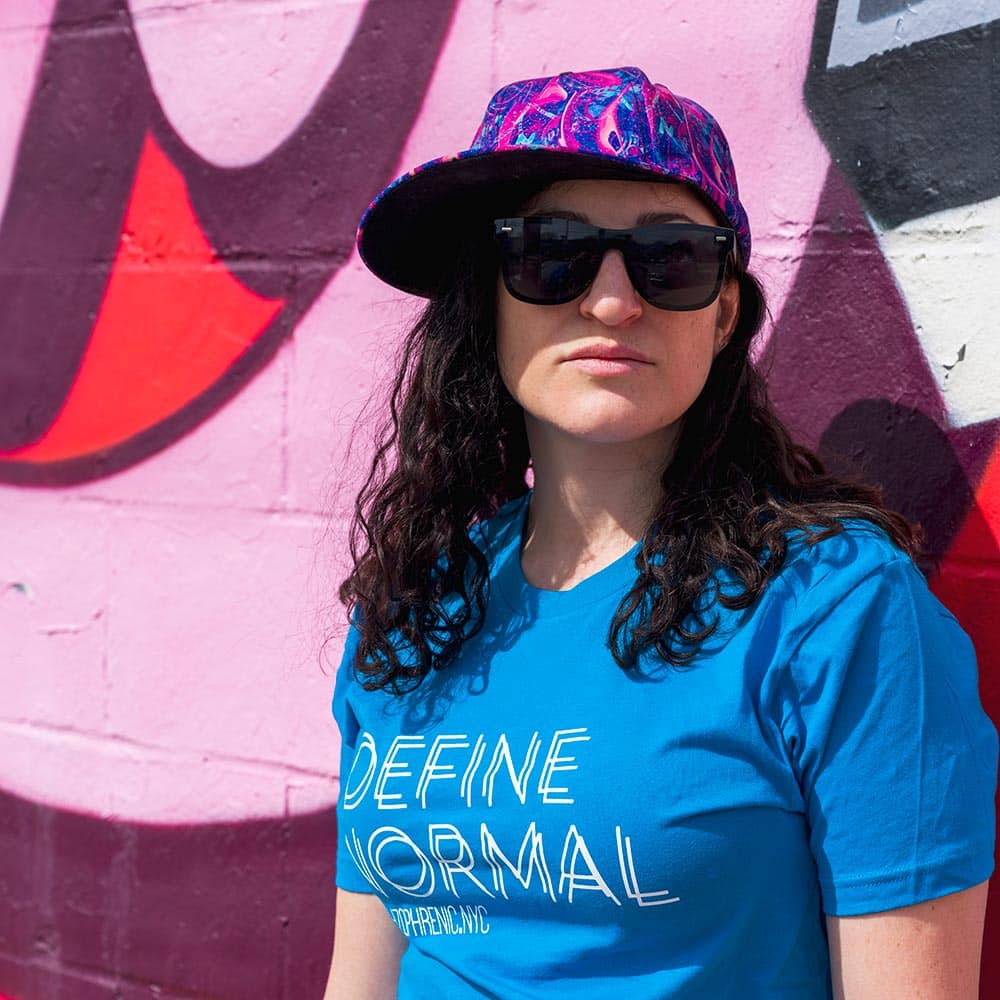 Michelle Hammer is a Schizophrenia Activist and spends her time passionately fighting stigma. She is an NYC native featured in the WebMD documentary Voices, which was nominated for a Tribeca X Award at the Tribeca Film Festival 2018. Michelle was diagnosed with schizophrenia at 22 after a misdiagnosis of bipolar at age 18. At 27, Michelle decided to use her artistic talents and fearless personality to do something that could benefit the mental health community. In May 2015, she founded a mental health-focused clothing brand. Schizophrenic.NYC is a clothing brand with the mission of reducing stigma by starting conversations about mental health. Michelle has also been featured in many publications such as Mashable, The Daily Mail, Stylist, and Buzzfeed.